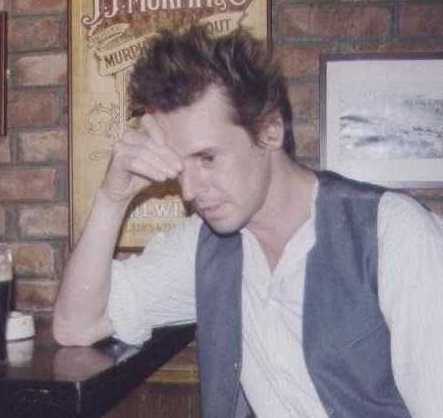 John Hutton [Scotland]
Lead vocals / Guitar / Harmonica
John is the front-man of the band. He has spent the last 15 years performing in Asia and has a broad collection of songs from all walks of life. His true gift, however, is his ability to read a crowd and give them exactly what they want.
John is a front man with intelligent wit and humour on stage. A true entertainer with high musical skills to match.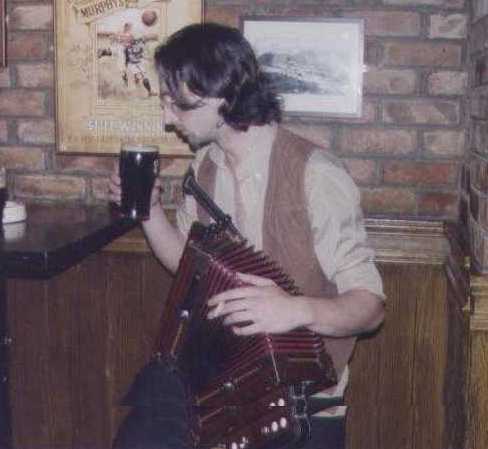 Oliver Quinn [Ireland]
Piano Accordian / Bodhran / Whistles / Mandolin / Flute / Vocals
Olie is the token Irish member of the group. He seems to be able to play everything except the kitchen sink!! He adds variety and creativity to the band and that essential sprinkling of Irishness.
Olie is a virtuoso Bodhran and Whistle player and has been a constant favourite with punters over the years.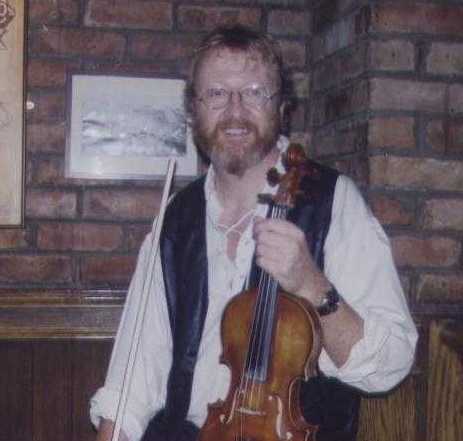 David May [Scotland]
Fiddle / Vocals
Dave is a master Fiddle player, fluent in all styles of music. He spent many years in Ireland cultivating his craft before coming out to Asia in 1996.
Dave is well-known for his explosive and energetic style of Fiddle playing. Being a singer as well as playing virtuoso Fiddle has made him a very valuable member.